Around our highly experienced core team orbits a fantastic array of freelance talent: talent that may not fit in a traditional agency.
By embracing these creative free spirits, we bring fresh thinking to bear on your campaigns. And we deliver brilliant creative work at exceptional speed by using Agile methodologies and the latest technology platforms.
Our approach to better business
We help you adeptly manage and take advantage of some of the core issues and opportunities facing business including:
Attracting and keeping talent
Creating a future-ready brand
Building world-class sales teams
Powering pipelines through highly targeted, and smart marketing campaigns
When you work with us you'll find expertise across insight and research, psychology, people (we prefer using 'people' to human resources), branding, planning, marketing, and creative campaigns.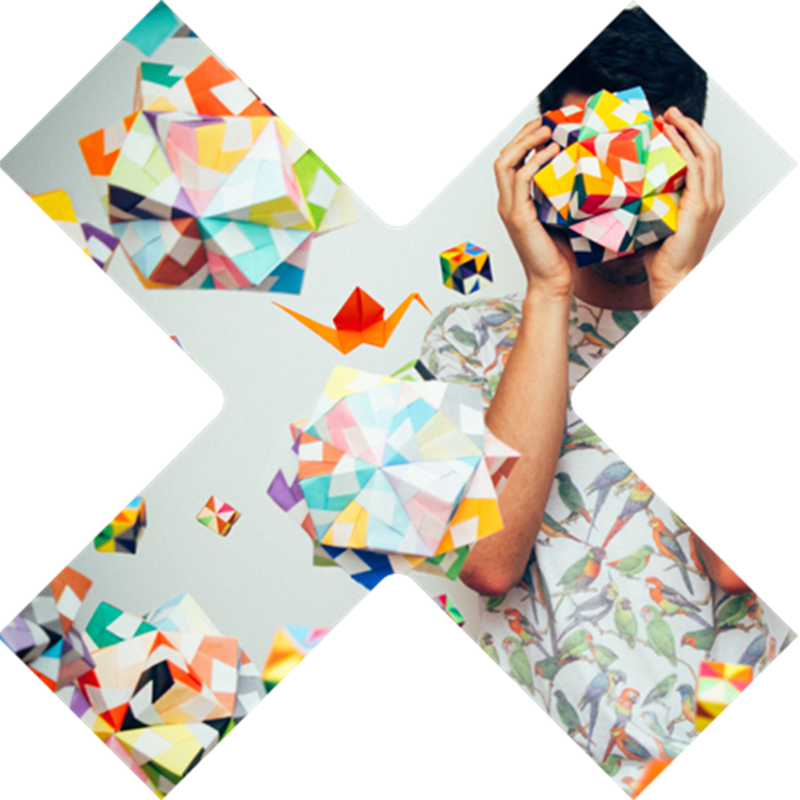 Our approach to better business. Our charity, Future Men
We believe in doing good beyond our client work. That's why we operate pro bono for Future Men, providing a range of strategy, advice and communications campaigns. The charity helps boys progress through key stages of their lives. And along with its Fatherhood training and vision of positive masculinity, its work resonates beyond individual men to improve society as a whole.